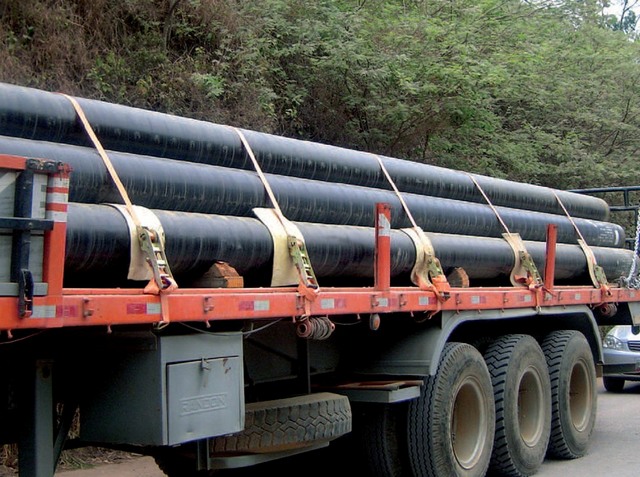 Port Captain/Supercargo Services
International marine surveyors of CIS Ukraine provide supercargo and port captain services being on guard of the customers' interests, saving their time and money. CIS Ukraine marine surveyors offer supervision of the proper cargo stowage,  separation and lashing. This kind of marine superintendent services guarantees safe cargo operations as well as ensures safe navigation and delivery of cargo to the port of destination.
On board the vessel Port Captain/Supercargo professional surveyor is able to perform a number of marine surveying services. If necessary, marine surveying services reports, supplied with detailed comments, advice and imagery can be issued on a daily basis to reflect the real state of matters on board the ship.
A full supercargo services report contains the following documents:
final cargo plan;
stowage scheme with photos of loaded cargo per holds;
hatch list with separation of the cargo per lots;
recommendations as to speed up of process in the port of discharge.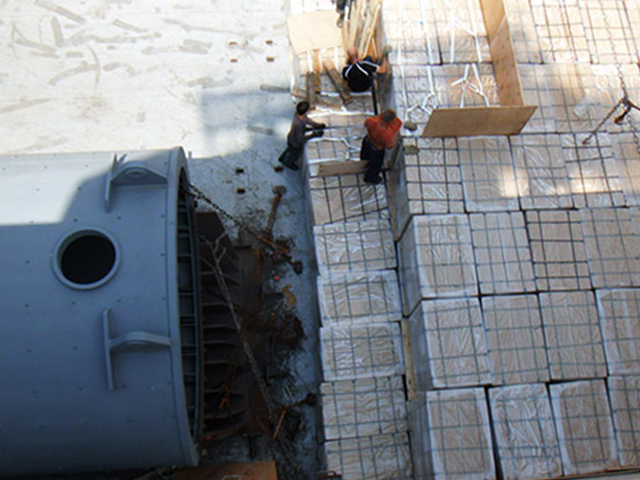 Lashing Calculation is another professional marine surveying service offered by CIS Ukraine. Professional marine surveyors control the stowage and lashing of the deck cargo attaching all of the proper calculation and lashing certificate. The calculation is performed by the Port Captain/Supercargo for each cargo unit, taking into consideration utilizing materials for lashing and their strength. Permanent control and management will allow to obtain desirable results. It will fully protect your cargo from any shifting during transportation.