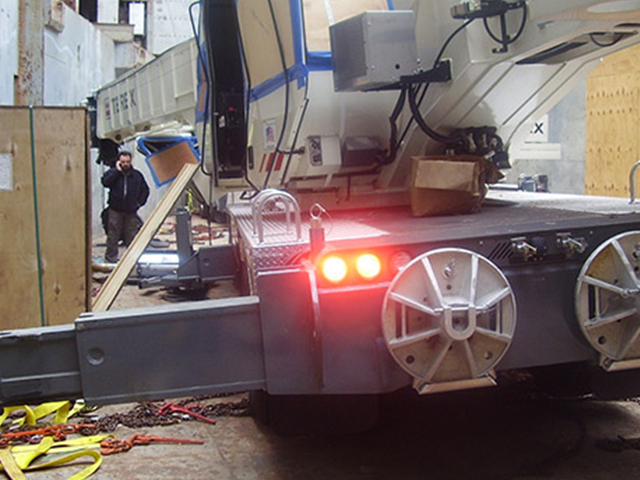 Cargo Damage Assessment
Marine surveyors of CIS Ukraine have a lot of experience in conducting investigations of marine incidents and accidents on ships. The cargo damage assessment is usually ordered by insurance companies and ship owners. An investigation damage survey report issued by an independent surveyor allows the customer to get an unbiased view of the accident and the arguments to support their legal and financial interests.
Container damage survey includes the following information about:
the circumstances and causes of the accident / emergency accident / damage;
the amount of the damage;
necessary, reasonable and adequate and the cost of repairs.
Works under the damage survey:
fix the fact, the nature and the extent of cargo damage in case of emergency;
carrying out an independent examination of accidents and claims;
assessment of damage to hull and machinery (hull and machinery damage survey);
assessment of navigation incident;
assessment of clashes and piles;
assessment of oil spills.
Emergency marine insurance surveyor procedure:
an independent examination of accidents, insurance claims and reclamation;
expert activity as emergency commissioners to assess the cause and extent of damage as a result of an accident / insurance case;
surveyor maintenance of repairs in order to assess its quality and completeness, compliance with specifications.
Types of emergency inspection / insurance cases damage survey:
damage to the hull and machinery (H & M — Hull and Machinery);
collision with other vessels / fixed objects;
loss of operating time (Loss of Hire — LOH);
stevedore damage;
damaged cargo;
general average (General Average).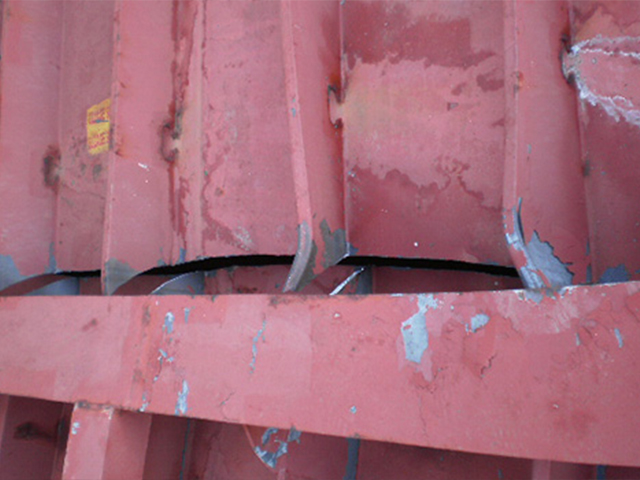 Determining the cause of material losses (Cause of Damage):
marine risks (collision, grounding, contact with underwater objects, cables, ropes and fishing nets);
fire;
explosion;
contact with berth, port facilities or plant;
damage during loading, unloading or moving cargo or fuel;
the explosion of boilers;
damage to axles;
hidden defects in machinery or housing (Latent defect);
negligence of captain, officers or crew (Crew negligence);
negligence of repairers
Upon completion of inspection the cargo damage report or container damage survey report, containing the findings of marine cargo survey is issued.