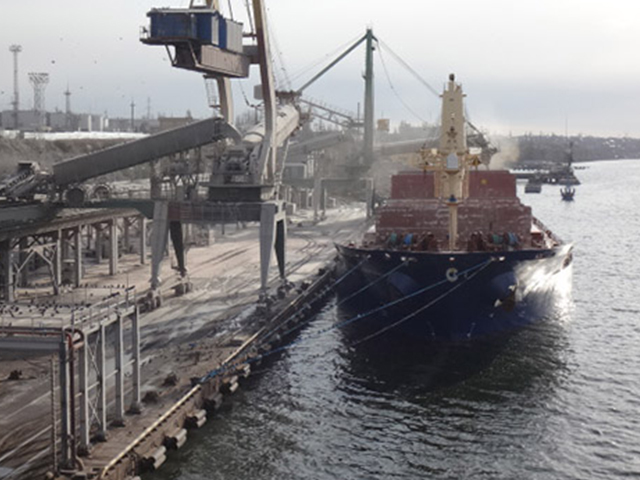 Technical Conditions Inspection
Inspection of the technical condition of the vessel comprises of the following services. Surveyors of the CIS Ukraine company have the experience and are ready to perform marine surveying and superintendent services to examine the hull, equipment, systems and machinery of the vessel. 
They are able to provide a number of marine inspection services, such as:
pre-sale inspections;
the inspection of on behalf of P&I Club;
inspection of technical condition of the vessel (housing, equipment, systems and mechanisms on the input / the withdrawal of the vessel charter (On / Off-Hire survey) with the publication of the full marine surveyor report including a photo report that gives a complete visual representation of the condition the vessel.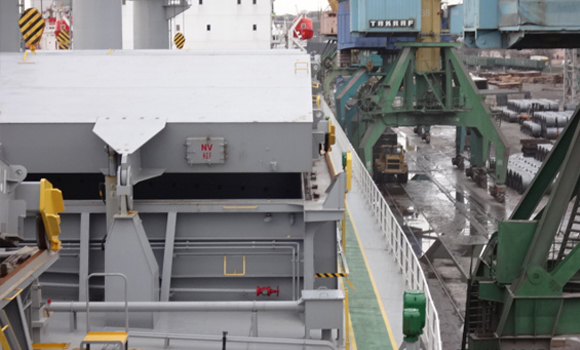 The independent surveyors of CIS Ukraine have a lot of experience in conducting investigations of marine incidents and accidents on ships as well as damage assessment. They can provide you with the following services:
Check the condition of cargo space holds and tanks on their readiness for loading, purity of surfaces / inspection of the cargo spaces after unloading;
Check the hatch covers for leaks;
Check the condition of cargo gears, deck coverings, ladders;
Giving advice on how to minimize losses at the time of the emergency repair of the sea and river vessels;
Assess the hull and equipment repair of the sea and river vessels, yachts and boats;
Study on the optimal repair options.
Determining The Bunker Amount (Bunker Survey)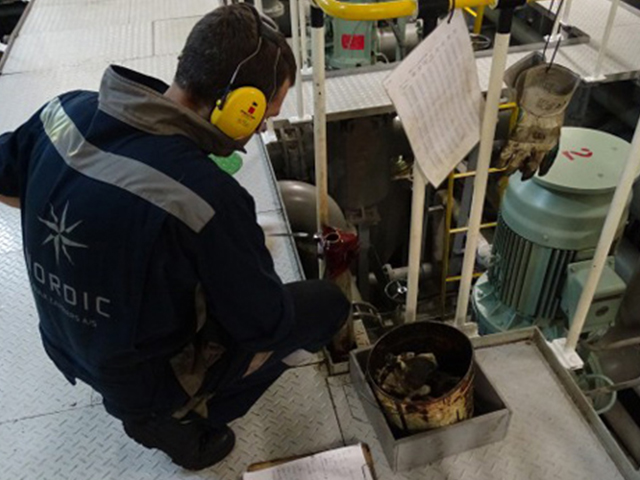 Determining the bunker amount (Bunker Survey) — a ship surveying inspection aimed at determining total fuel and lubricants amount on board at the time of inspection. During it the measurements of voids or effusions of the ship tanks are made. Bunker Survey may be a part of the vessel inspection during its input / output from the vessel charter (On / Off-Hire survey).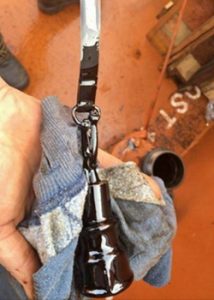 Determining the exact amount of fuel (oil and water) at acceptance and delivery of the vessel (On / Off Hire Bunker Survey) is one of the most important moments in the freight and affects the financial relationship between the ship owner and the charterer.
In addition, the involvement of a surveyor during the bunkering operations (Bunker Delivery Survey) gives certain advantages. The Parties involved learn the opinion of an independent specialist regarding the quantity and quality of received fuel. What's more important, it is possible to avoid disputes and disagreements on getting documented information about the number of received / discharged fuel at the moment of bunkering.
Upon completion of surveyor marine inspection the bunker survey report, containing calculations of the bunker is issued. In case of the claims, settlement or lawsuits the availability of the bunker survey report, published by third party independent surveyors is often considered the key argument which allows to avoid losses.